Home Comfort Dresden GmbH
Living comfort of the highest quality.
Consciously save energy.
Safety - protects your property and your family.
Can be used anywhere and easily retrofitted.
Learn more
SMART HOME – your new living quality
With the intelligent control of light, electrical appliances and heating with a system from Home Comfort Dresden, you save up to 30% on energy costs.
Enjoy comfort – roller shutters, light, automate heating, routines run automatically.
Full control anytime, anywhere – turn off lights and electrical appliances when you're on the way or bring the living rooms to your desired temperature.
Safety – Alarm message in case of burglary or fire and presence simulation if you are not there.
Save energy – through intelligent control of heating and sun protection, automatically switch off electrical consumers when no one is at home.
Increase of value – by the equipment with smart technology you increase the living comfort, the value of the property and have advantages with the renting.
Learn more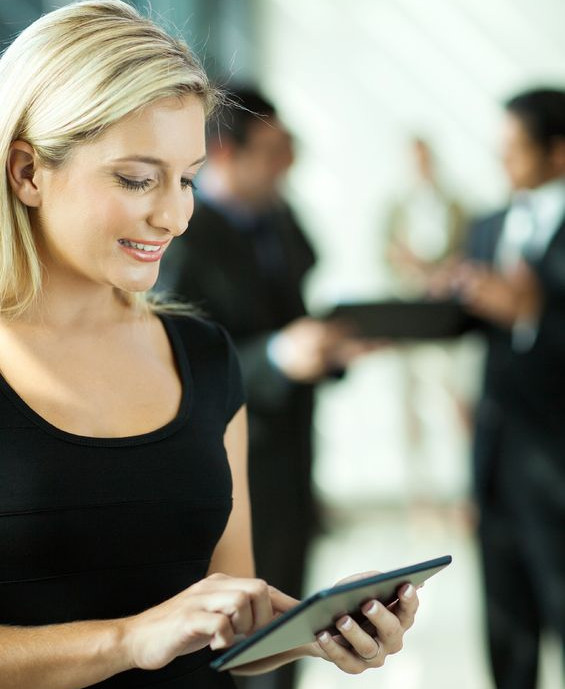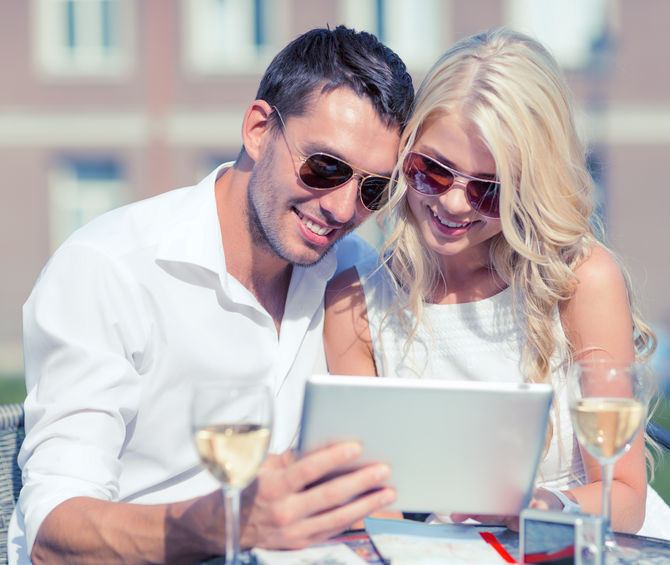 HOME COMFORT DRESDEN – your best choice
Our concept is based on modern visions.
Complete solution from a single source – installation and commissioning as well as instruction and service.
Intuitive user interface, all devices and data can be individually adjusted, all devices can also be operated manually.
Self-sufficient system – your data remains securely stored in your network, so your home automation can be used locally without Internet.
Existing devices and systems can be easily integrated by actuators.
Made in Germany quality – with Home Comfort, you benefit from intelligent smart home technology, developed and produced in Germany.
Learn more
in 5 steps to the intelligent home
Benefit now from the technology of tomorrow.
You will learn about the possibilities of smart home automation with us.
Together with you, we find your wishes and needs, depending on what is particularly important to you – comfort, safety and energy savings.
You receive from us your individual planning for your smart home automation.
We take over installation and commissioning for you and show you the operation of the associated app and how you can change the settings yourself at any time.
Enjoy the new living atmosphere in your smart home.
Learn more